Now Watching:

Baste My Black Face!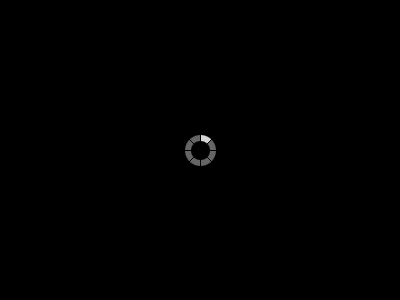 Sorry! You must register

UNLOCK THIS VIDEO
Get Full Access in 30 Seconds!



EbonyTugs.com description: Joey cant catch a break, after he gets dumped by his gf, the horny guy meets sexy Nubian babe Raspberry, who, after some coaxing, finally agrees to jerk and tug on his dick.